I love to travel. I've been lucky to visit so many beautiful places in my 26 years on this earth and it's lead to a real thirst to experience new things, see new sights and discover as many of our planet's wonders as possible!
So here are my top three big bucket list destinations that I'd love to experience. They're not all breaking the boundaries of backpacking adventure but they're my idea of holiday heaven…
Thailand
There are so many breathtaking islands in Thailand that i'm determined to travel to one day. With clear blue waters, pure white sands and so much culture i can imagine a place like Thailand would be a once in a lifetime travel experience. With a perfect mix between sight-seeing, local culture and ultimate relaxation it's my idea of paradise – imagine a tiki hut on the beach with hammocks in the trees, cocktails in coconuts and delicious food – bliss.
The Alps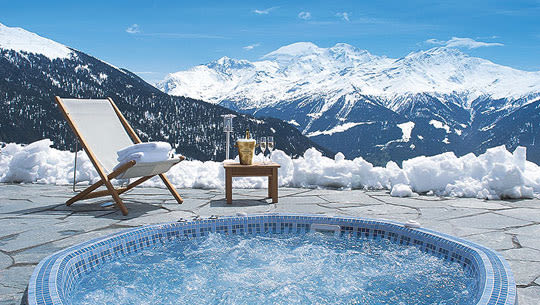 One thing i've never done and have always wanted to is ski. I can imagine i would be like Bambi on ice but i'd love to give it a go, and i've heard fantastic things about the French Alps for a snowy getaway! After inevitably finding out skiing isn't my forte, you'll probably find me drinking champagne in the hot tub looking out over the mountains and snapping photos of the snow with my DSLR! Did someone say Irish Coffees and faux fur hats by the log fire? I'm in.
Florida
I've been to Florida before as a child and i remember the magic of Disneyland like it was yesterday. My wonderful parents made my trip completely unforgettable with one small hitch…i used to be terrified of rollercoasters! Traumatized on the Tower of Terror and  dizzy from the Dumbo ride i can't help but feel i didn't give their incredible themeparks a 'proper go'! So it's on my bucket list to go back now i'm over my fear of coasters and well and truly sat in the LOVE THEM category. Plus, Harry Potter World!!!
What's on your travel bucket list?
Tweet me @xameliax or leave a comment below! #BucketBigThree
xax